Miami Red Light Violation
Let us help you with Miami red light violation
Receiving a red light camera violation can be nerve-wracking. This type of violation is becoming increasingly common throughout the Miami-Dade and Broward areas. If you have experienced this you have made the right decision to contact the Traffic Ticket Office. We are a leading law firm helping many with their traffic citations and violations.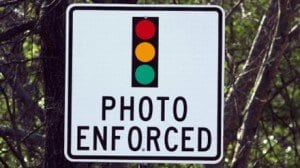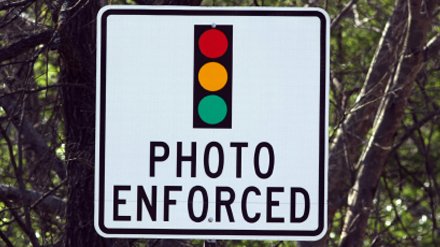 A new statewide law was established in July 2010 allowing red light cameras to be placed at every intersection. Included in the law is the provision that would authorize traffic centers to issue violation notices for red light infractions. The Traffic Ticket Office is among the top law firms protecting your rights.
If you have been served a violation, you have 30 days to settle the fine, otherwise the fine will increase, becoming a traffic citation. Paying the fine upfront would not be in your best interest. Calling the Traffic Ticket Office to defend you would be.We have been serving our community (Miami area) since 1993. We guarantee there will be no points on your driving record or your money back (on most civil infractions only).
We are the Traffic Ticket Office and have more than 15 years servicing the South Florida community. Our team of lawyers have helped thousands settle their red light traffic violations without incurring fines. We are able to do this because of the Miami traffic lawyer assigned to each client. Our Miami traffic ticket attorney would exclusively handle each client's case until we could get the violations either reduced or totally dismissed.