Oftentimes people fail to recognize that even a single traffic violation can have a negative impact. Examples of this could include the following:
Expensive charges or fines
The loss or suspension of your driver's license
Impact on your insurance premiums
Job loss (CDL issues)
Criminal charges
By opting to simply pay a traffic violation or fee, you are pleading guilty, leading to an accumulation in points on your driving record. Thus, don't pursue such an option. Instead, know your rights and other favorable options available to you. Through the help of our Miami traffic ticket attorneys, who have the experience, reputation and resources to represent you in your traffic violations or traffic-related criminal concerns, we can counsel you on all the options available to you.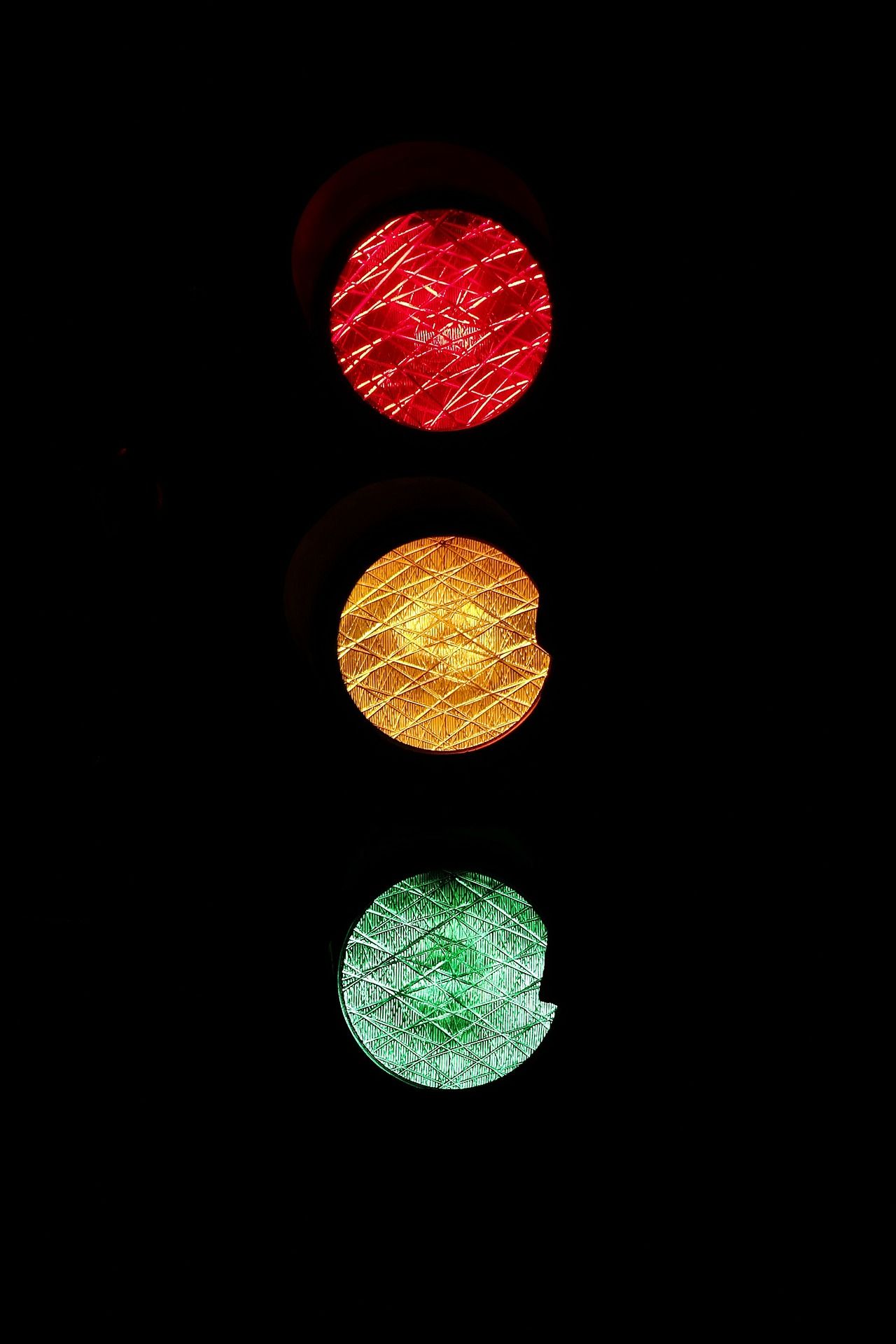 Contact 305 LAWFIRM for assistance with the following:
We guarantee no points or your money back for most civil infractions. Our office deals with your concerns on traffic violations and other related criminal traffic defense matters on your behalf. Contact us today at 305-LAW-FIRM (529-3476) or via online. You are sure to save time and money with our help.
All major credit cards are accepted. Fluent Spanish and Portuguese-speaking services are available.