CARELESS / RECKLESS DRIVING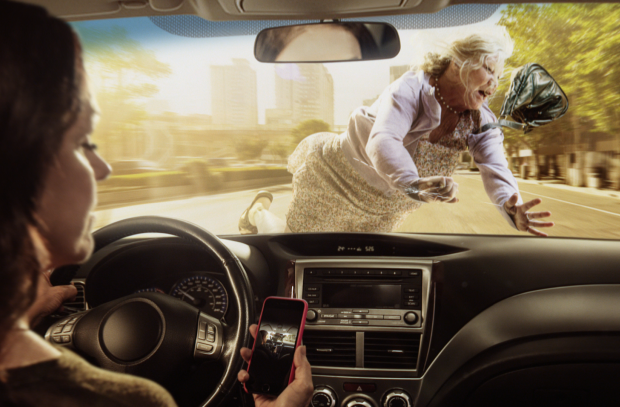 Civil and Criminal Traffic Charges: Your Defense
Traffic-related cases are the specialty of the lawyers at the Traffic Ticket Office. You need a traffic ticket lawyer to fight your traffic tickets and have your case dismissed. With the help and reputation of our traffic ticket attorneys, you will never go wrong.
Reckless and careless driving can entail many things. These would include threatening your driver's license, paying fines and/or having points added to your license. Even worse, these can lead to serious problems if repeated. Be sure to talk to our Miami traffic ticket lawyers before you pay fines or acknowledge convictions. This is important so that you will know your rights.
Reckless and Careless Driving Defense
Many are confused by reckless and careless driving charges. Hence, it is important to understand the difference. Here's a good tip for you if you've been charged with either of these. Talk to one of our lawyers about the details of this charge.
Careless Driving is an individual charge which is much less serious. It's similar to other kinds of civil traffic tickets. However, this charge can have an impact on your driving rights. This is oftentimes associated with accidents. Examples of this could be if you were not able to consider road conditions or you were distracted by your cellphone. A lane change may have been considered to be done improperly. Other violations may be deemed as careless driving as well.
Reckless Driving is a far more serious charge. This is classified as a criminal traffic offense. This includes heavier fines and suspension as with other serious charges. Furthermore, this can also appear on your criminal records. There are many reasons for reckless driving charges. For example, highway racing, road rage and aggressive driving, among others. Such causes are offenses that put other drivers at risk.
Protect your Driver's License by Meeting with an Experienced Traffic Ticket Lawyer
No matter how small a traffic offense may appear, there is no reason to ignore it. Even the smallest violation can build to stronger charges, which can ultimately lead to a serious burden. The Traffic Ticket Office will help you minimize the fines. But most importantly, our traffic ticket lawyers will help you preserve your driving rights.
Call us at 305-LAW-FIRM or contact us to schedule an appointment.