The Traffic Ticket Office is one of Miami's top law firms.  Our lawyers handle all types of traffic ticket violations, including hit and run, reckless driving and highway racing.  Other violations could lead to restrictions on your driver's license which could classify you as a habitual traffic offender. These charges can lead to serious penalties, including extended loss of your right to drive, jail time and steep fines.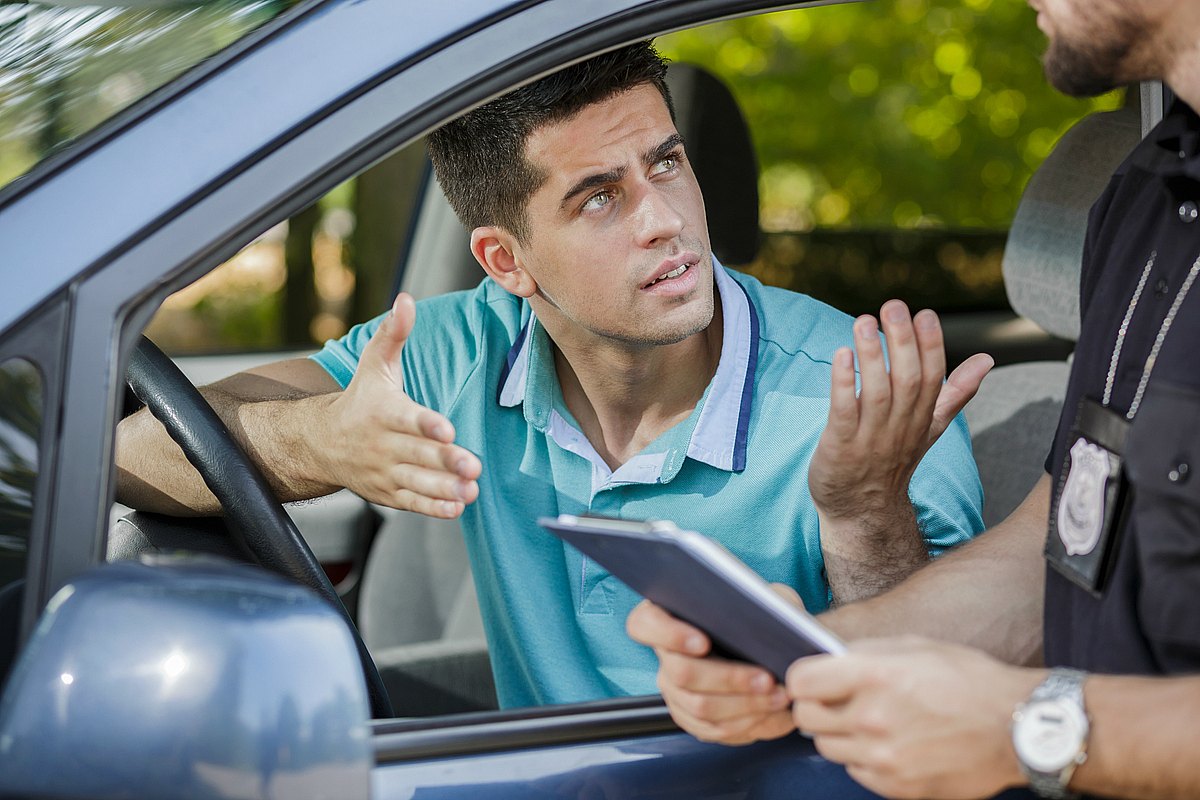 The Traffic Ticket Office has extensive experience  in Miami.
Our services extend to Miami-Dade, Broward and Palm Beach Counties. We can help you whether you are a first time offender or you've had several DUI charges. The Traffic Ticket Office in Miami Florida has been operating for over fifteen years, representing individuals with DUI charges and other traffic violations. We've dealt with an innumerable amount of cases on behalf of a varied clientele. Our extensive experience allows us to successfully represent our clients to achieve either dismissed cases or reduced penalties.
When accumulated, traffic violations can be serious. A criminal violation, however, is always serious. Not only could you lose your  license, you could also end up with jail time. If you want a lawyer with the proven ability, resources and knowledge to help reduce your charges, minimize fines and work towards an acquittal, contact us.
Miami Traffic Ticket Representation: Trusted for 15 Years.
The Traffic Ticket Office handles all types of traffic violations.  You may have been caught racing, left the scene of an accident or been accused of a hit and run. We'll help you with your violations and protect your rights.
Call our office to schedule an appointment at 305-LAW-FIRM.  Or contact us via the internet at https://www.trafficticketoffice.com/contact-us/.  We provide alternative solutions to your traffic tickets.