DUI Lawyer Serving Miami, FL
Time-Tested Results: Over 15 Years of Success with DUI charges. The Traffic Ticket Office in Miami, Florida has been established for over 15 years. We have been successfully representing clients with their traffic tickets, including DUI and criminal traffic violations. As a DUI lawyer Miami, FL, we have built a strong reputation in the community through our extensive experience. We have helped people reduce their penalties and in some cases, have these dismissed altogether.
One can fight a DUI as well as DWI arrests successfully.
You need a reputable traffic ticket lawyer on your side. Choose one who has adept knowledge with winning. Your traffic ticket attorney should understand the law with respect to potential flaws in police work.
The Traffic Ticket Office built its reputation handling DUI cases by properly assessing all relevant evidence.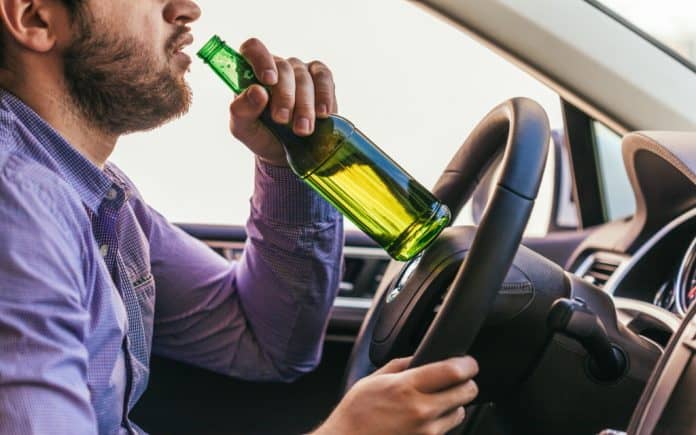 A DUI and DWI are More Complex Than Believed.
It's not a matter to be taken lightly. Much may be at risk, including your job. You were stopped. You were arrested and issued a DUI when your test blew past the legal limit.
Did the officer have a reason to stop you?
Was there probable cause to issue a field sobriety test?
Could other reasons have led to a failed test?
Was the evidence obtained properly?
Was the test administered according to a precise procedure?
These are some of the questions from our lawyers. These are used to check your arrest for driving under the influence. Doubt can arise from these questions. The Traffic Ticket Office defends you through an analytical approach. Our goals are not only to lessen the charges brought against you but to preserve your driving rights as well. If at all possible, we would aim to dismiss your case.
The prosecution bears the burden of proof. They should provide appropriate evidence to support their case. The Traffic Ticket Office holds prosecutors to a high standard.
For DUI and DWI Cases: Call the Traffic Ticket Office.
As a DUI lawyer Miami, FL, we have handled hundreds of thousands of cases over a span of 15 years in South Florida. We help clients have their penalties reduced or have their cases dismissed altogether. Additionally, help our clients recover their driving privileges. We strive to return your life to normal.
Furthermore, we may file for a formal review hearing through the Department of Motor Vehicles. This way, your driving privileges may be temporarily restored, even while in the midst of a case. This must be done no later than ten days after your arrest.
Call our office at 305-LAW-FIRM (529-3476) for a DUI attorney Miami, FL. You may also contact us online to schedule an appointment with one of our Miami traffic ticket lawyers. We aim to offer an effective alternative to fines and penalties.