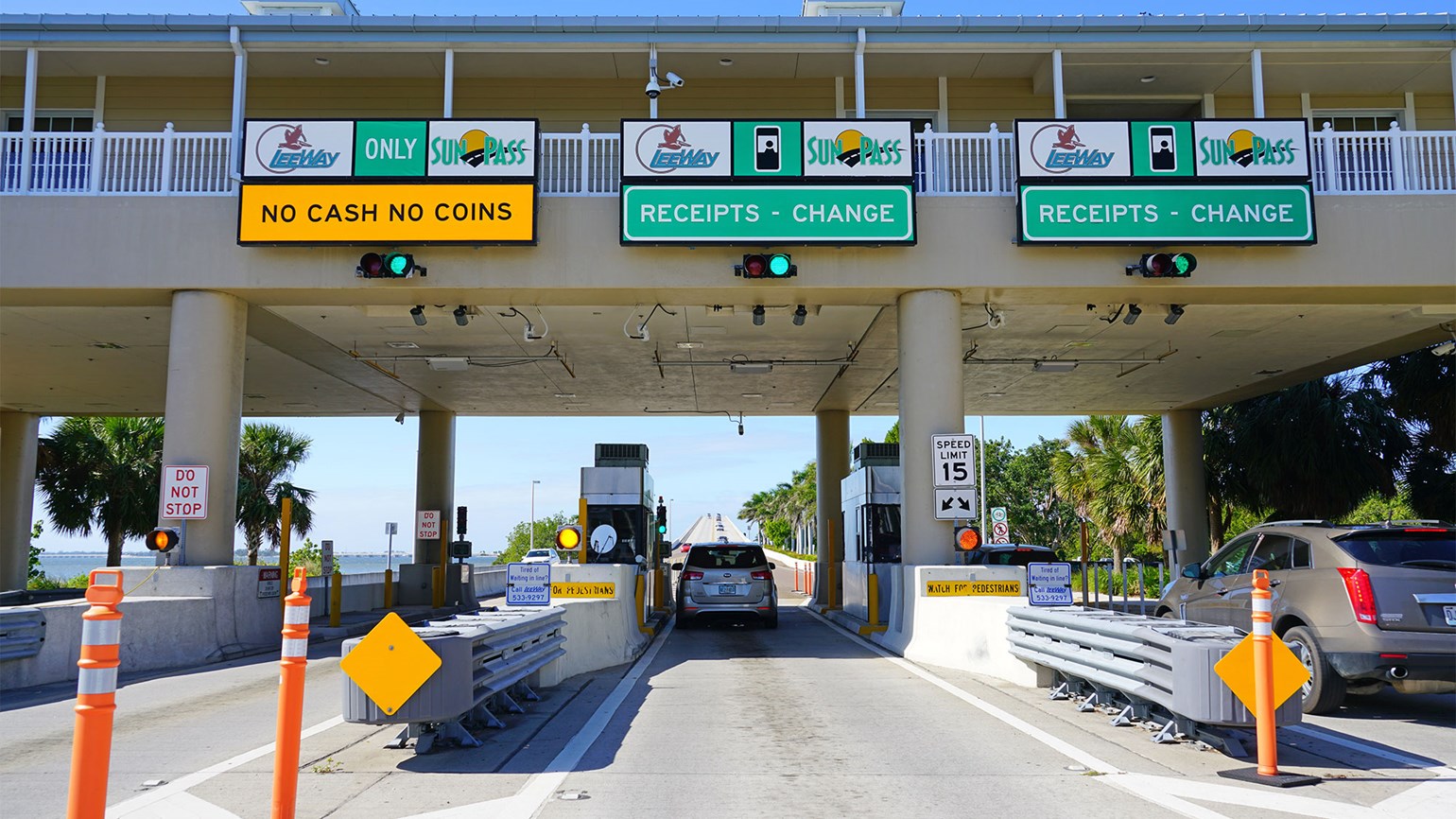 Don't Let Toll Violations Damage Your Driving Rights
Have you ever found yourself short of coins and change? You could be in this situation because the highways around South Florida are dotted with toll roads that would have you running out of loose change. Tolls roads appear along  I-95, the Florida Turnpike, I-75, State Road 112 and the 836. You can find these along major intersections throughout the city, unknown to the driver, resulting in toll violations.
Traffic Ticket Office can assist with your Miami toll violation. You don't want to leave these unattended. If neglected, these will cause damage to your driving privileges. A driving record with pending violations is not favorable for insurance rates and as a result it could even cast suspicious eyes upon you. Let our professional Miami traffic ticket attorney handle violations on your behalf. Call us at 305-LAW-FIRM (529-3476).
Traffic-Related Offenses and Violations Are Our Expertise
With over 15 years experience in South Florida, we have proven success with both criminal and civil traffic violations. We have an established reputation to help drivers with traffic violations.
Paying the fine may be the easiest option at that moment.  However, this would be an admission of guilt and culpability.
As a display of our goodwill and expertise, we guarantee your money back if there would be points against your license on all civil ticket cases which would include toll violations.
We can provide you with expert resources and reliable know-how on how you can keep traffic fines from ever hurting you again. Our office will handle your violations without you ever spending a day at court.
Keep a Clean License
Call us now at 305-LAW-FIRM (529-3476) or contact us online so that we can work on your behalf.