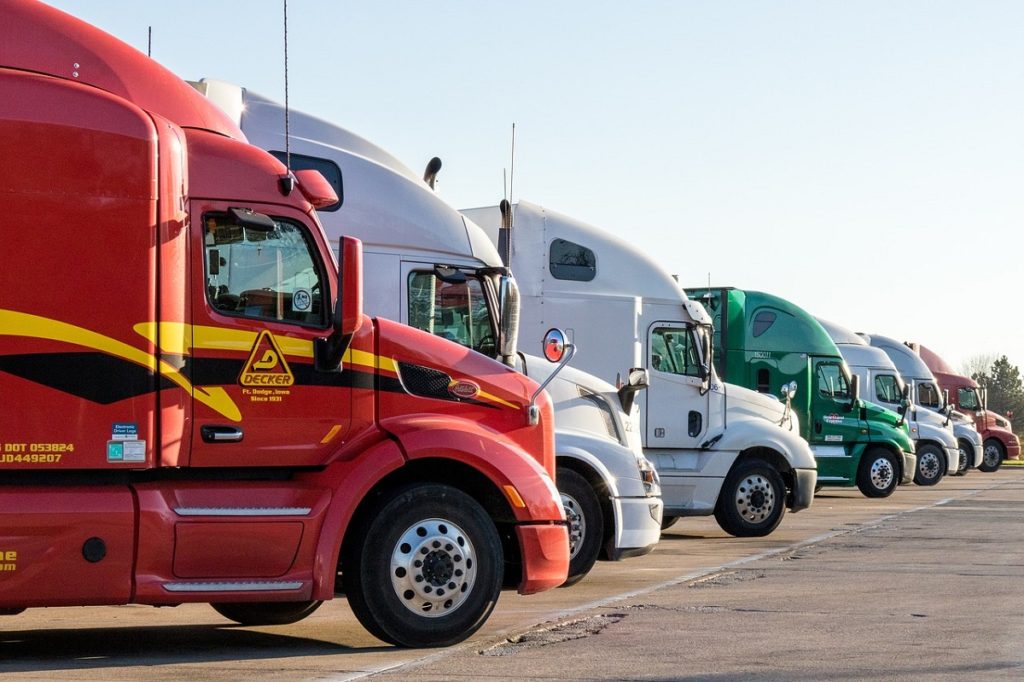 Helping Professional Drivers Protect Their Jobs
You know your stakes are high if you hold a CDL license. If you've ever been issued a violation, your risks are steeper when compared to other civilian drivers. Being given a violation, even just a minor case can not only cost you in loss of wages, but could threaten your livelihood as well. The standards when getting a CDL violation are much more stringent. Furthermore, the rules and policies that you have to bear in mind are even more numerous as well.
If you reside in either Miami-Dade, Broward or Palm Beach counties, you can call us at the Traffic Ticket Office. We are an experienced and knowledgeable law firm that can assist you with your traffic violations. We understand being a commercial driver is a privileged status among license holders so this is why we put much premium on this. We are here to help you vindicate your license, keep your record clean and even keep your job.
Experienced Representation for CDL Violations
For many, when a violation is issued it's usually much more convenient and easier to pay the fines or fees. However, the authorities view this differently, because willingly paying these fines means you are admitting to the violation charged against you. You wouldn't want to put that on your record would you? A consequential offense may lead to a 12 month license suspension. Contract our services so that we may protect you and your interests.
We also handle the following CDL violations:
Reckless Driving

DUI

Driving on a

Suspended License

Driving a Commercial Vehicle Without a Valid CDL
Overweight or Oversized Vehicle Violation
Load Dropping
Speeding
Failure to carry a medical certificate
Having a CDL puts you in a class of your own. Because of this, much scrutiny is associated with such violations. If you have an opportunity to appear at court, it is best if you have an experienced and well trained traffic ticket lawyer on your side. We have been operating in the South Florida area for more than 15 years. This has given us the credibility and the reputation to be knowledgeable and successful in these proceedings.

Meet With a CDL Violations Lawyer
Your license is your livelihood and business – we understand the importance of this. Call us today at 305-LAW-FIRM (529-3476) in Miami or contact us online so that you may experience professional service from our office. We have successfully helped many CDL drivers.