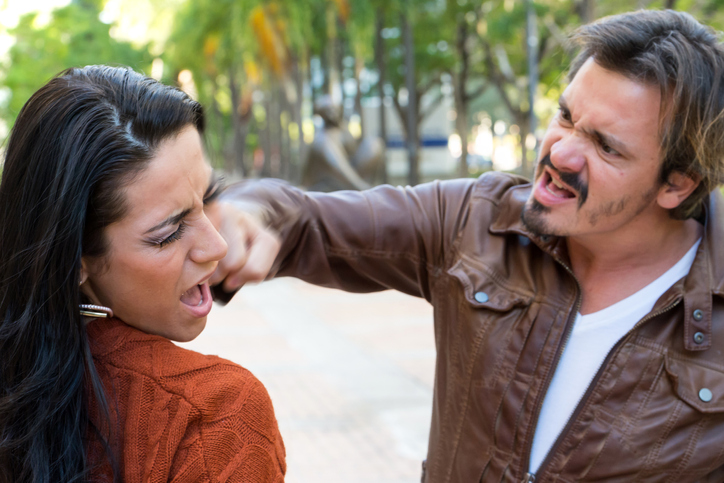 Domestic Violence
Charges of domestic violence are growing in Miami.  Sheltering in place, the quarantine and the stay at home order are taking their toll as the pandemic continues.
This happens as families spend more time together.  Millions of households are in lock-down. Violence increases. So, abuse hotlines are on overtime.
This is not specific to Miami.  This is a global problem.
Miami Domestic Violence Cases
Since this is rising, courts have adjusted their procedures. As a result, anyone arrested for a domestic violence charge in Florida must appear before a judge within 24 hours.  Release conditions vary.  A no-contact order will be issued.
Please call us at 305-LAW-FIRM.  We are here to help you.
During this pandemic, first appearance hearings are taking place via video link to the jail.  Attorneys can appear by telephone or video conferencing. Once released from custody, our office will keep you updated on your case's status.
Above all else, stay safe.
For more information on domestic violence, please read here.
Why Call the Traffic Ticket Office?
Have you been arrested for domestic violence?  We are criminal attorneys.  Please call the Traffic Ticket Office at 305-LAW-FIRM. We will help you.
Legal services are essential in Miami.   We assist in compliance with legally mandated activities. These include arraignments, first appearances, bond hearings, depositions, etc.
The Traffic Ticket Office assists with your criminal defense needs.  We also help you maintain a clean driving record. Our criminal defense attorneys have helped thousands of clients just like you.   Let us protect you.  Let us help you. Allow us to represent you.   Have an experienced attorney on your side today.
Call 305-LAW-FIRM (305-529-3476) or contact us here for immediate help.
We wish you all the best. Stay safe.  Stay healthy.  And, stay home.