Traffic ticket lawyers advertise both in the physical market and in the online digital market as well. One wonders if the many advertisements are for real and if these services even exist. The Traffic Ticket Office is a living testimony to the fact that an honest and reputable group of attorneys exists for these types of services.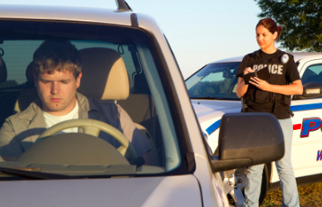 Beating your traffic violation is never easy and actually challenging, particularly, the lengthy process involved in the matter. It included legal matters which you may not know or understand the ins and outs. In order for you to make it through the ticket violation you are facing, you need to work with a legal team that is capable of defending your rights vis a vis the traffic offense you have acquired.
If you think paying your fine is better than fighting the violation, think again. You need to get your ticket dismissed to not affect your driver's record. The risk of accepting your violation is too great a price to pay. If you choose to beat your traffic violation with Miami's Traffic Ticket Office, you'll be satisfied with the results.
We start off with a complementary phone consultation where we can discuss your violation in depth. Here we determine the steps needed to be taken before moving forward. Secondly, we will discuss the type of ticket you have received and if there is any negative history surrounding your driver's license.
From here on, we take the matter up legally. We will file the necessary documents in order to beat your traffic ticket. We will represent you throughout the process and we will make sure we get everything taken care of at your utmost convenience.
If you'd like to learn more about our services, feel free to contact us. At the Traffic Ticket Office, we make things happen to beat your traffic violation.