According to a study more mothers have been busted for Driving under the Influence and most of them with their kids in the car. Society seems to be changing these times. A mother who is supposed to protect her children instead of endangering them; was that so often seen only 20 years ago? I might be wrong, I didn't find statistics right now to prove it, but for myself and many aquaintances this is an alarming sign of social problems in our communities. These irresponsible actions most of the time hurt not only the passengers in the car but also pedestrians and other traffic participants.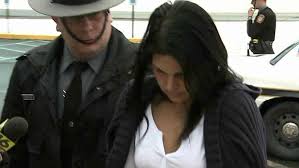 Kids Flee From Car Because Of Florida Mom's Alleged Drunk Driving
http://www.huffingtonpost.com/
"The children, who witnesses said seemed terrified, told police that Woodworth was drunk and unable to keep control of her vehicle. They said that they jumped out of the car after she hit a pole."

http://www.huffingtonpost.com/2015/01/22/angela-woodworth-drunk-driving-mom-kids-_n_6527286.html
One of the reason why more women have been arrested in drunk driving is due to the change of our society, compared to twenty years ago, today more women are working, having financial freedom to spend what they want. These women are more empowered, by their association with other women like office mates, former classmates and friends, which leads to socializing and most of these socializing events include drinking alcoholics. 
Woman Charged with DUI with Her Two Children in the Car
"She had arrived back home on Dellwood Road in Norwalk when Darien police caught up with her. When Ruckman came to the door to talk with police, she was unsteady on her feet, the pupils of her eyes were dilated and officers could smell the heavy odor of alcohol coming from her. She told police she was drinking that day and had two glasses of champagne. She initially said her husband had picked up the children."
https://www.trafficticketoffice.com/wp-admin/post.php?post=2495&action=edit&message=10

"Omaha police said a drunken driver who nearly hit a cruiser and another vehicle had a 1-month-old baby in the back seat.."
http://www.ketv.com/news/report-baby-in-car-while-police-arrest-mom-for-dui/31699244
PD: Mom unlocks Breathalyzer, drives drunk w/ kids
"A Mashantucket mother is accused of driving drunk with her two kids in the car. Police say it wasn't the first time 29-year-old Elizabeth Whipple was caught behind the wheel under the influence."

http://wtnh.com/2014/06/25/police-kids-in-car-during-dui-crash/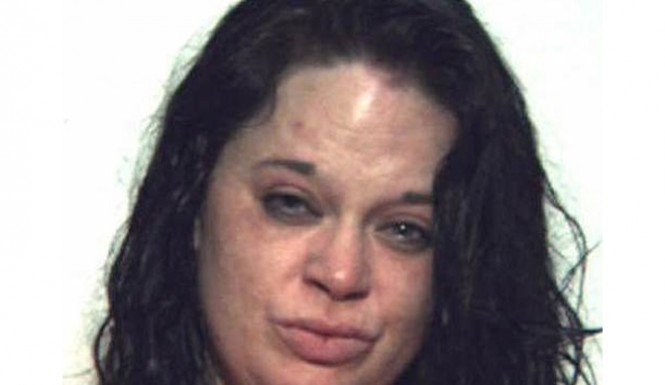 "Heather Young, a 34-year-old mom from Chartiers, Pennsylvania, was arrested early Tuesday morning on charges of driving under the influence — which is not all that unusual in itself. But police say that not only was Young, who records show has a checkered past, to say the least, drunk, she drove while intoxicated with her young son in the car."

http://www.inquisitr.com/1876265/heather-young-mom-dui/
This steady rising trend is becoming a cultural problem with our generation. The question that should be asked is how will we solve this problem and reverse this trend? How can we protect the lives of our children, when even their own mothers disregard their safety? To what extent shall our honorable lawmakers react with the trend? How can our existing laws protect our young generation from the hands of their irresponsible mothers? Today our existing laws no matter how stiff they are against drunk driving and child neglect, were not able to solve the problem. Still everyday across the United States we witness the news that another mom was busted with driving under the influence with her kids in the car.
Driving under the influence is not a case to be taken easy. If you have one you certainly need a lawyer for your defense. It would be wise and economical to take a legal representative. At Traffic Ticket Office we have experienced DUI lawyers who will defend you in any traffic violation case. Call 305-LAW-FIRM or contact our traffic lawyers.