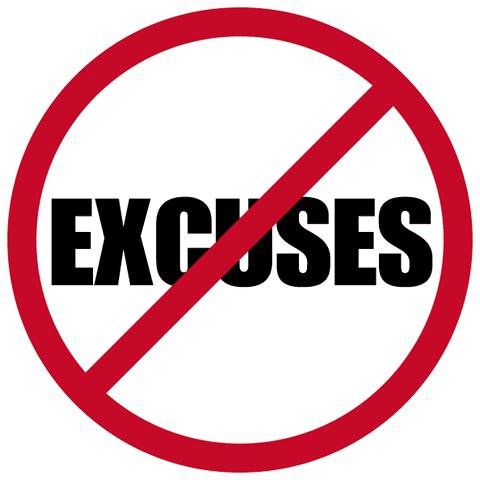 Miami's Traffic Ticket Office helps habitual offenders by fighting their traffic tickets and suspended licenses.
Just this week, we've received numerous phone calls via the Traffic Ticket Office's Facebook page asking if we handle cases with habitual offenders. Simply put, YES, we do. We don't shy away from any case, regardless of the level of difficulty it may present our experienced team of Miami traffic ticket lawyers.
In the same manner, we take on a vast amount of suspended license cases.   In fact, right now, Miami's Traffic Ticket Office is offering an Amnesty Day, where there is NO COST to you to learn what is the situation with your suspended license where our attorneys will let you know what is the current status of your license and what is needed to bring it back into good standing.
Not a bad deal, right?
Habitual offenders have a tendency of leaving their tickets and violations unattended, and thereby growing into an even greater issue leading to a suspended license case. We know the task of dealing with a traffic ticket violation can be daunting, which is why we ask you to call 305-LAW-FIRM where your case will be given the utmost attention. In the event you ignore the matter, your license may be revoked or could become invalid, at which point your options of recovering your driver's license status are further limited. Don't let this happen to you.  There's simply NO EXCUSE for not addressing your traffic issues today.
The Traffic Ticket Office assists you in finding a simple and affordable solution to keeping you on the road as well as maintaining a clean driving record. Our Miami traffic attorneys have helped thousands of clients protect themselves from the burdens traffic issues cause. Allow us to represent you. Have an experienced Miami traffic ticket lawyer fight on your behalf. Call 305-LAW-FIRM today for your free consultation.