There are people who really do not learn from their first DUI arrests, and keep on drinking and driving because they are thinking that they might evade arrests.

Other reason's might be:
Despite four DUIs in a year, man avoids jail
"Chaban, 54, former chief financial officer for the Philadelphia health-care provider Mazzoni Center, pleaded guilty Friday to all four DUIs, as well as trespassing and drug-possession charges that came in May after he was bounced from a Conshohocken bar.
Chaban, however, is not going to prison. The Norristown resident was sentenced to time served, inpatient rehab, and two years of probation. Austin could not give him much more.

Under a state law that has been changed since Chaban was charged, each of his drunken-driving offenses counted as a first offense, because all occurred before he was sentenced for the initial arrest.
…"
http://www.philly.com/philly/news/20150207_Despite_four_DUI cases_in_a_year__man_avoids_jail.html
Other's only realized that they have committed a grave mistake when they receive a court sentence on DUI like this man.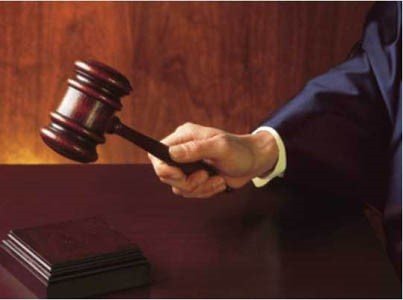 "Jueneman previously entered a guilty plea to the charge, while a second charge of driving without a required ignition interlock device was dropped as part of a plea agreement
Juenenman was arrested in late January after authorities were notified of a small pickup truck parked in rural Gage County near Southwest 89th Road and Highway 8, just west of Odell. The reporting party indicated there appeared to be a man asleep in the cab of the truck….."
http://beatricedailysun.com/news/local/kansas-man-given—years-for-fifth-dui/article_82cf8401-69d6-5738-9a4d-afc546e38657.html
DUI should not be taken granted, this is serious.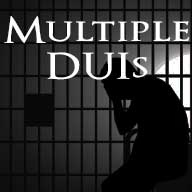 ""A 47-year-old Deshler man has been sent to jail after being convicted of aggravated third offense driving under the influence.
His record, however, includes more legal issues that is reflected in this most recent conviction. During court proceedings, Judge James Stecker said David Poley was convicted of DUI in 1992 and 2001, as well as a chemical testing refusal conviction in 2003. There is also a pending DUI case against Poley in Kansas. …"
http://www.yorknewstimes.com/news/multiple-duis-lead-to-incarceration/article_ef358574-acdf-11e4-8a3b-573712c04b11.html
In the span of six years this man was booked 22 times, 4 of it are DUI.
In case you are facing any DUI case it is not a matter that should be taken for granted, you need a DUI defense lawyer. In Miami, we at Traffic Ticket Office can help you, call us 
305-LAW-FIRM or contact our traffic lawyers.