Traffic Ticket Office: Your Hero for Different Traffic Citations and Violations
Traffic offenses happen while driving. Whether it be a DUI, careless/reckless driving, suspended licenses; non valid licenses issues, toll violations, CDL issues or a red light violation, the Traffic Ticket Office will be very happy to assist you.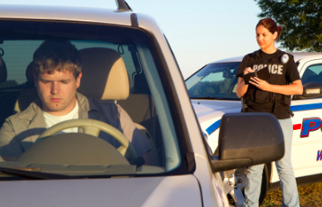 Miami's Traffic Ticket Office has been servicing individuals in Miami and South Florida for over 20 years. Our Miami traffic office attorneys always take time to analyze the cases our clients have been facing. We want to make sure we apply our unique approaches in order to solve the case and have it dismissed.
We also provide a free consultation where we meet and discuss your case. We have handled thousands of cases for all our clients within Miami and South Florida so we can guarantee you a smooth sailing process. There is no need for you to go to court because we will personally represent you in order to provide the necessary legal action to defend you.
It's best if you request our assistance because we will rescue you from different traffic citations and violations. We will make sure we can get defend your case in order to avoid large fines and the serious issues a traffic ticket may cause you.
You not need worry about your insurance coverage increasing due to points being issued because if you work with us, it will not increase. Aside from this, you not need worry about attending traffic school as we will solve your case as soon as possible. The best part of having your case solved by us is the that you no longer worry about your driver's license as well as your driver's record.
Have the freedom you needed while driving down. Having a negative record on your driver's license will surely affect your performance while driving. Do not panic; let us handle all of your Miami traffic ticket offenses and concerns. Call theTraffic Ticket Office and let us team up together for an positive result.