While many experience different traffic concerns daily, traffic assistance also increases. Despite the growing market for different rival traffic ticket companies, the Traffic Ticket Office stands out as the best service available.
To be exact, the Traffic Ticket Office is regularly referred to as the best representation for any legal action against a traffic violation. The Traffic Ticket Office does not only focus on a single traffic ticket concern, it focuses on all the common issues an individual may acquire while driving.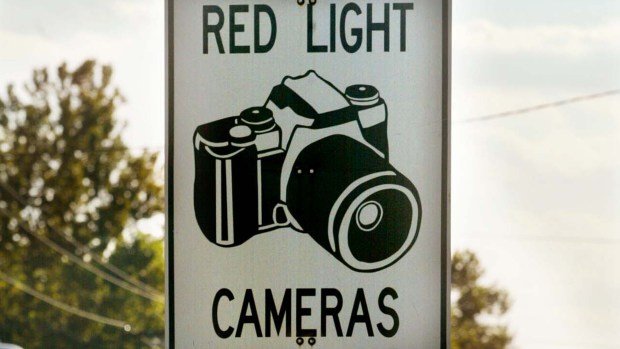 The services the Traffic Ticket Office are beyond your expectations. You don't need to worry about the hassle process because TTO will make it hassle free for you. Since 1993, the Traffic Ticket Office has been serving Miami and South Florida customers with all types of traffic issues.
Handling hundreds of thousands of cases is really a tough job yet the Traffic Ticket Office lawyers offer the very best service on the market. If in the case you need a traffic ticket lawyer who is capable enough of helping you lower your traffic fines or lawyers who can help have your case dismissed, let the Traffic Ticket Office assist you.
Always remember it's actually your fault if you pay your penalties and traffic violation fees. If you think there is no other way but to pay, think twice. The Traffic Ticket Office is always available to assist you with your concerns. Call 305-LAW-FIRM (529-3476) and let us discuss your traffic needs. Let the Traffic Ticket Office clean up your driving record for a secure travel.