For years, millions of camera tickets were issued to millions of drivers for the revenue of many cities and states. In recent case studies it looks like drivers who received camera tickets wrongly will receive some cashback in their account in relation to the faulty tickets issued – Red light cameras are created for public safety and not a fund raising.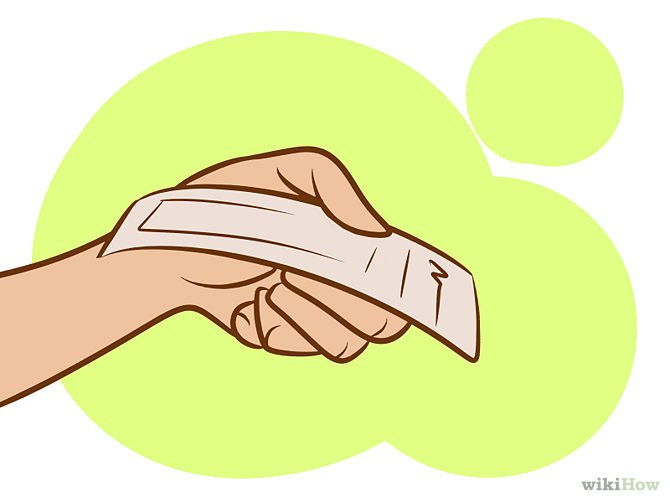 More than 24,000 red light camera ticket cases were dismissed in Broward County Monday after two judges ruled that the program violates a state statute.

http://www.nbcmiami.com/news/local/Thousands-of-Red-Light-Camera-Tickets-Dismissed-in-Broward-296509841.html
The recent mid-term elections underscored that, among other things,voters don't like red-light cameras much — rejecting their use in a series of ballot measures around the country. Nowhere are they more prevalent than in the state of Florida, where a recent legal challenge may lead to hundreds of millions of dollars in refunds to motorists

http://www.cbsnews.com/news/red-light-camera-offenders-in-florida-could-see-large-refunds/
Cash-strapped Chicago should be forced to refund $600 million in red-light and speed camera tickets dating back to 2003 because it "skipped a step" and denied motorists due process, a lawsuit filed Monday argues.

http://chicago.cbslocal.com/2015/03/24/lawsuit-accuses-city-of-skipping-a-step-in-red-light-and-speed-camera-ticketing/
 Legislation would put money from red-light camera tickets into public safety
"Supposedly, the red light cameras are about public safety, so shouldn't they go to public safety? I think it's a no brainer," said driver Robin Walters

http://www.actionnewsjax.com/news/news/local/legislation-would-put-money-red-light-camera-ticke/nkTzK/
New red light camera app to help avoid tickets
The company says the reason for the launch is safety and that eventually, the app will use your phone's gps to send an audible alert when you are approaching an intersection with a red light camera.

http://www.click2houston.com/news/new-red-light-camera-app-to-help-avoid-tickets/31841106
Ban on photo traffic tickets clears first vote
In what's becoming an annual tradition, Colorado lawmakers debateted a bill Wednesday to ban the use of camera ticketing systems to enforce traffic laws in the state.

This year, HB 1098 has 29 cosponsors from both parties, including senate majority leader Bill Cadman and minority leader Morgan Carroll.

http://www.9news.com/story/news/traffic/2015/02/25/photo-traffic-tickets-debated/24002761/
Forget camera legislation. It might be time for a law that says only cops can write tickets.

http://www.nj.com/news/index.ssf/2015/01/red-light_camera_bottom_line_only_cops_should_write_tickets_di_ionno.html
To many the red light cameras have been a trouble in many ways. They created problems and hassles for a lot of working people; they grip out money from the driver's pocket for revenue. You waste time and money at the same time. If you are facing such a problem, it is wise and economical to consult a legal professional for your defense. Call 305-LAW-FIRM or contact our traffic ticket lawyers.