Your Miami Traffic Ticket Lawyer for DUI's announces 4th of July checkpoint operations are in full force beginning as of the 1st of July in Broward County as the below notice indicates. We expect they will also be in effect in Miami-Dade County as well. So, if you've been drinking during the festive weekend, it's best to take UBER or a taxi. Why risk being pulled over and having to deal with the implications of a DUI in Miami or Broward? Not only will you possibly be arrested, the cost associated with defending yourself and later trying to expunge your record could be very expensive.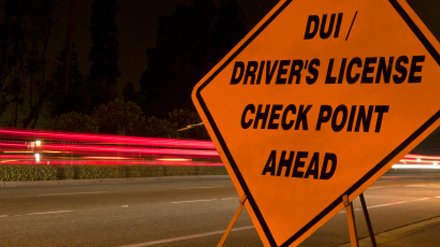 Notice:
Date: June 28, 2016                                                                                                          PIO Number: 16-6-27
10 p.m. Friday, July 1, 2016 to 2 a.m. Saturday, July 2, 2016
900 N.W. 31 Ave.
in unincorporated Broward County near Ft. Lauderdale
Broward Sheriff's Office DUI Task Force and district personnel, in conjunction with other agencies and municipalities, will be conducting a DUI checkpoint operation per the above location and times. They will be actively enforcing DUI laws and identifying impaired drivers.
This news release is being issued in compliance with a Supreme Court ruling mandating prior announcement of selective enforcement activities.
END NOTICE
The Traffic Ticket Office has experienced Miami ticket attorneys with extensive dealings in all types of traffic violations ranging from speeding tickets to red light and toll violations along with DUI's as well. Whatever your traffic ticket violation may be, don't calling 305-LAW-FIRM is your best bet when issued a violation.
The Traffic Ticket Office assists you in finding a simple and affordable solution to keeping you on the road as well as maintaining a clean driving record. Our Miami traffic attorneys have helped thousands of clients protect themselves from the burdens traffic tickets cause. Allow us to represent you. Have an experienced Miami traffic ticket lawyer fight your traffic ticket.